welcome to Neehao'bish.
keep up to date with the photography industry now! browse through to find out more...
here are a few of our celebrity photoshoots.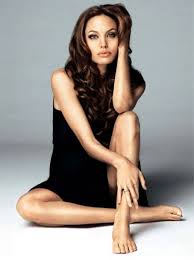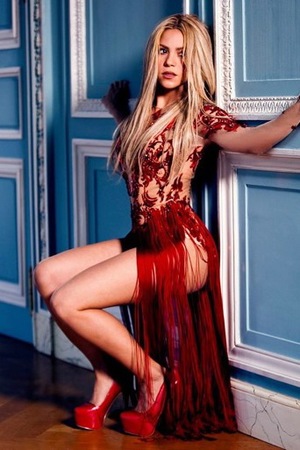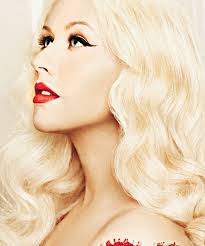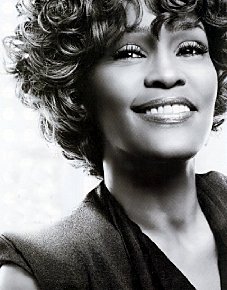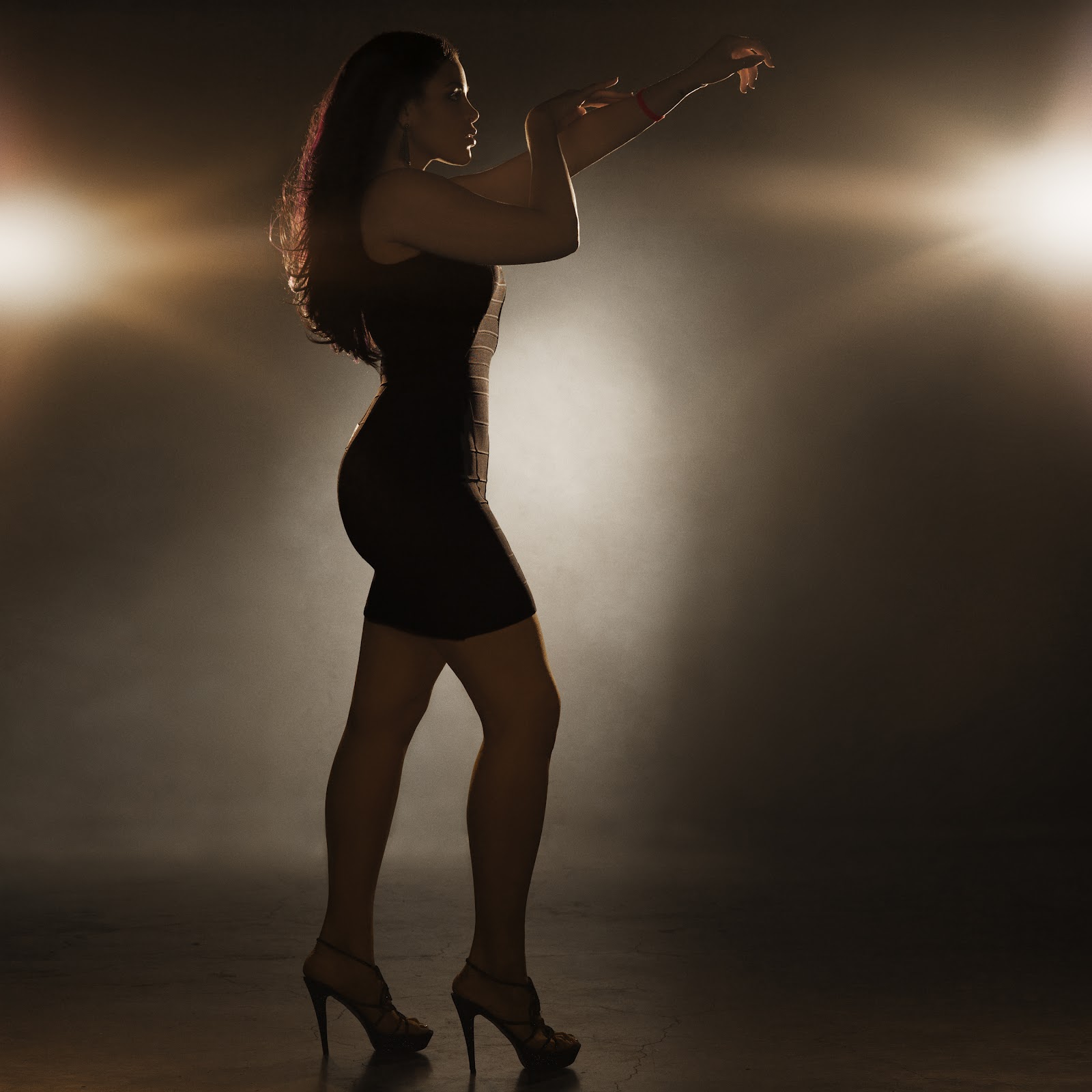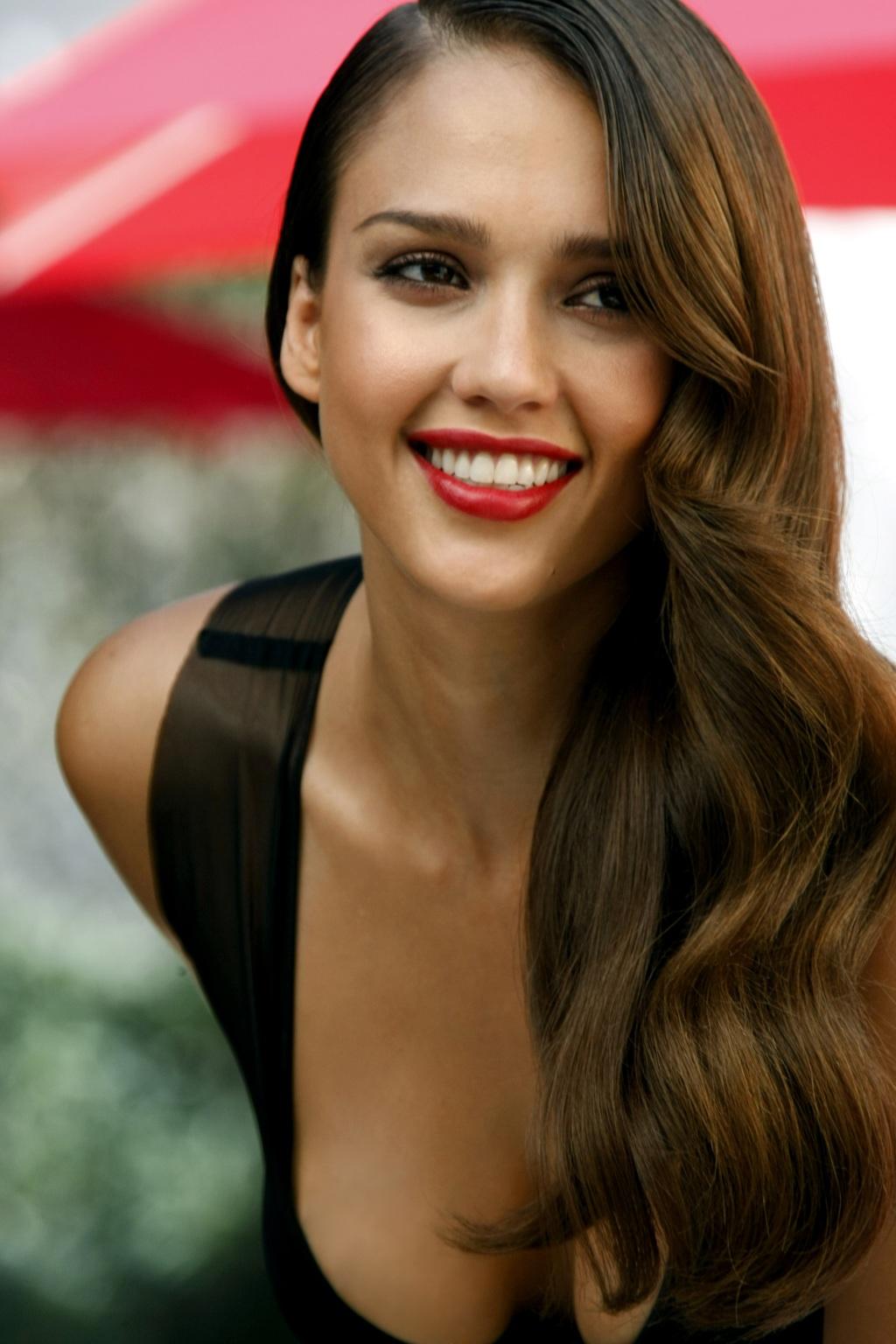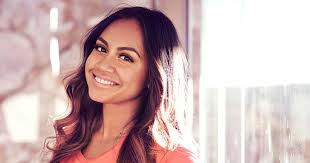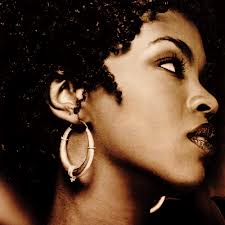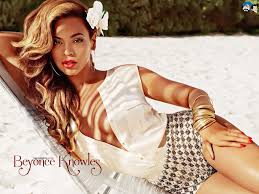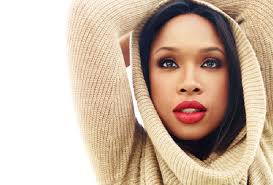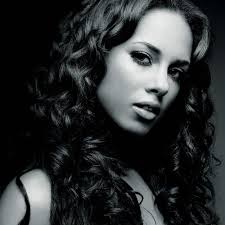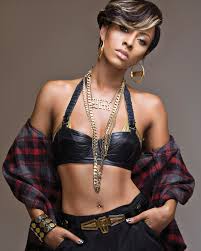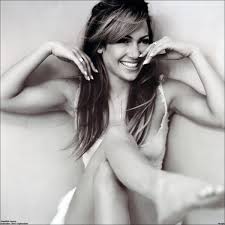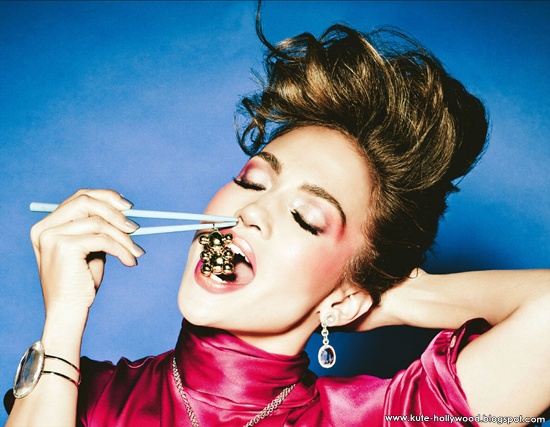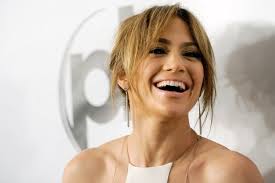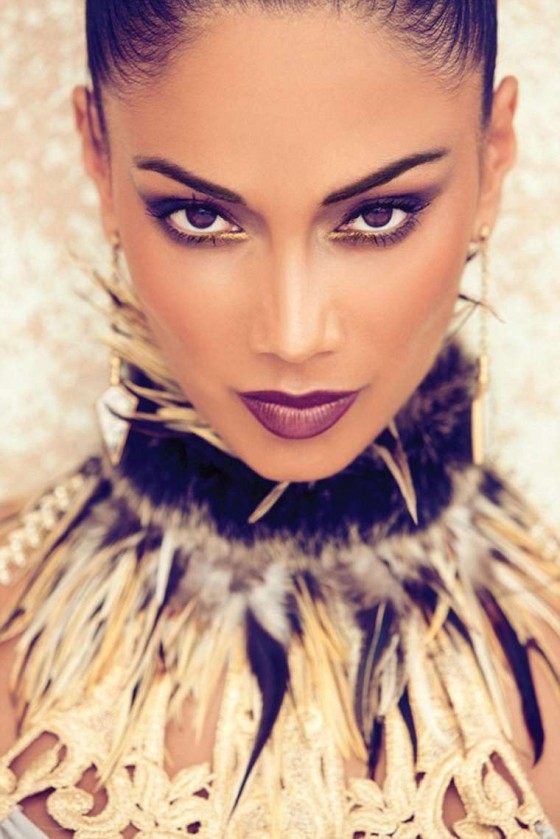 take a look at all these fabulous photo shots of these beautiful celebritys, "wow"
click here!
here is a fashion desgin video for more about this!